Please use the online form to send us a message or call us at (317) 873-4088.
Mailing Address
PO Box 336,
Zionsville, IN 46077

"AIS has been taking care of my irrigation system for over 20 years. I'm very happy with their level of service."Mark D, Carmel, IN.

"Tim and his crew always do a great job of taking care of my system. AIS is very reliable any time I request service."Mary S., Zionsville, IN.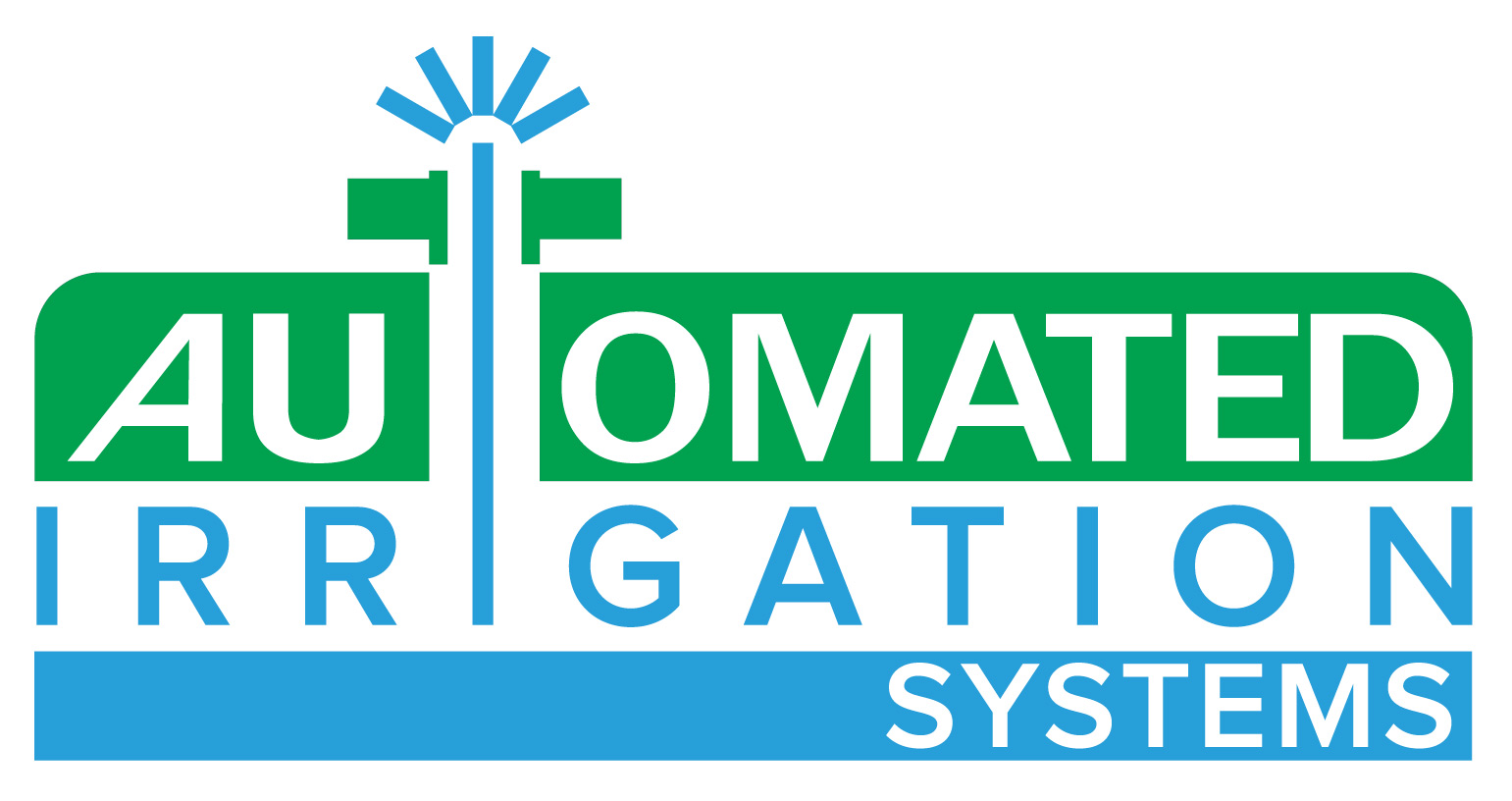 Serving Zionsville, Carmel and the surrounding area of Norther Indianapolis.