Irrigation Installation
Zionsville, Carmel, and surrounding area.
Each property is unique. We strive to lay out and install each irrigation system that will be the most beneficial using the best products and materials.
We'll discuss several options for your needs, budget accurately and give you a project timeline.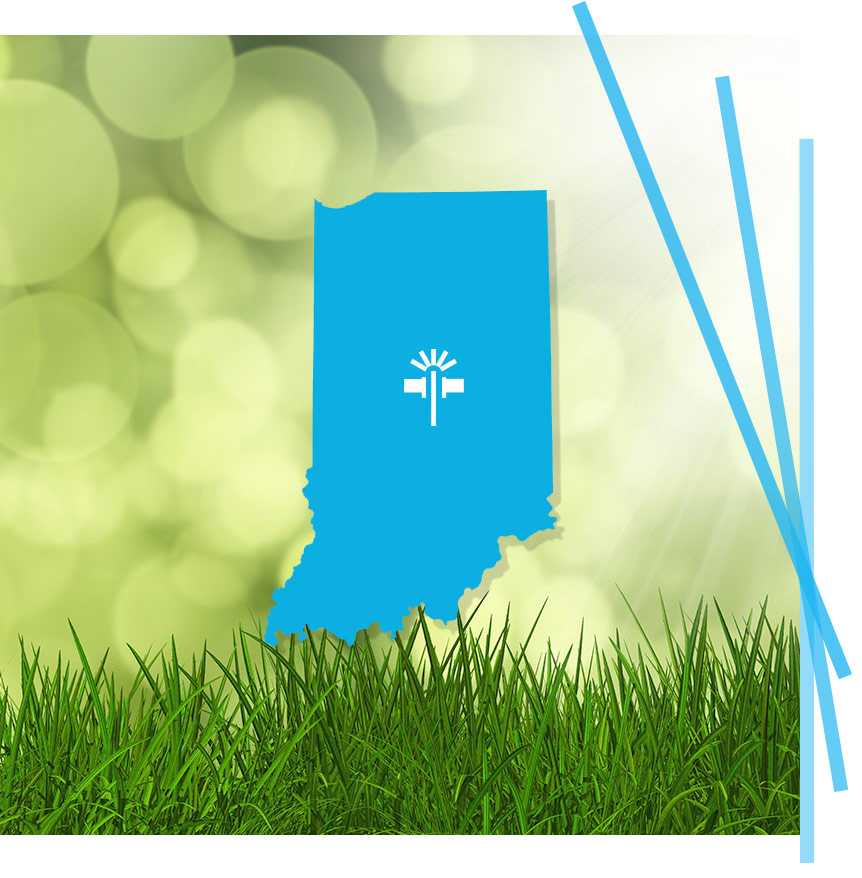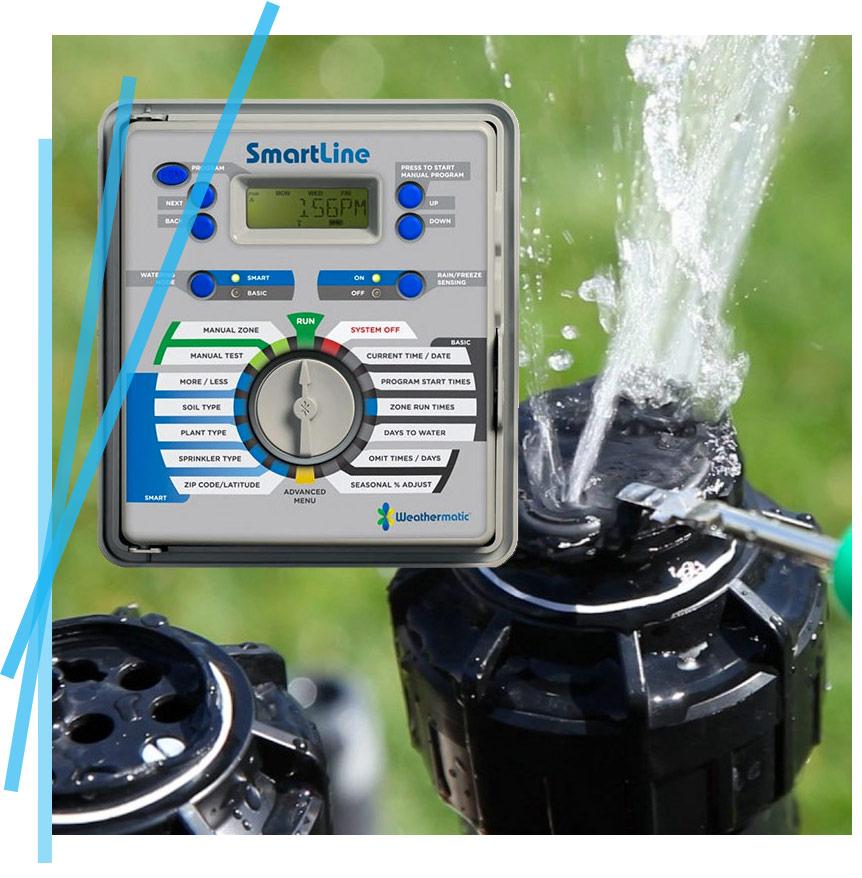 Irrigation Service & Repairs
Zionsville, Carmel, and surrounding area.
We service all brands of irrigation products' Rain Bird, Hunter, Toro, Weathermattic and more. Our knowledgeable staff will troubleshoot your system and make necessary repairs in a timely and professional manner.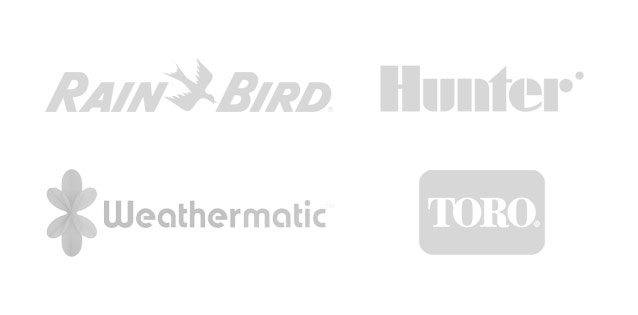 Spring Start Up
Spring irrigation start up consists of turning on the water for the system. We check all the sprinkler adjustments and spray patterns for proper coverage of lawn and plantings. We replace any broken or non-functioning sprinkler heads, repair leaks, and test the back flow device. Test results are then sent to the water company for evaluation.

Winterizing Sprinkler System
In the Indianapolis area, the ground freezes and irrigation systems need to be drained each year ("winterized"). The water supply to the irrigation system is shut off , compressed air is connected and the water is removed (blown out) through the sprinkler heads. This process leaves the piping free of water, preventing any damage caused by freezing conditions.